We know we can
With time and experience, we perfected the art of creating content that grabs the attention of the viewer, engages them, and delivers planned results.
We served the biggest brands in the world, creating content for their clients in the Middle East for years on end. We want to do the same for you with our team of highly talented individuals, equipped with the latest technology in our field.

Wed Production is a hybrid, a media creative agency, and a production company, so we develop the creative and handle everything production-related. We are based in Jeddah, Saudi Arabia.
"In a crowded marketplace, fitting in is a failure.
In a busy marketplace, not standing out is the same as being invisible."
Meet the Team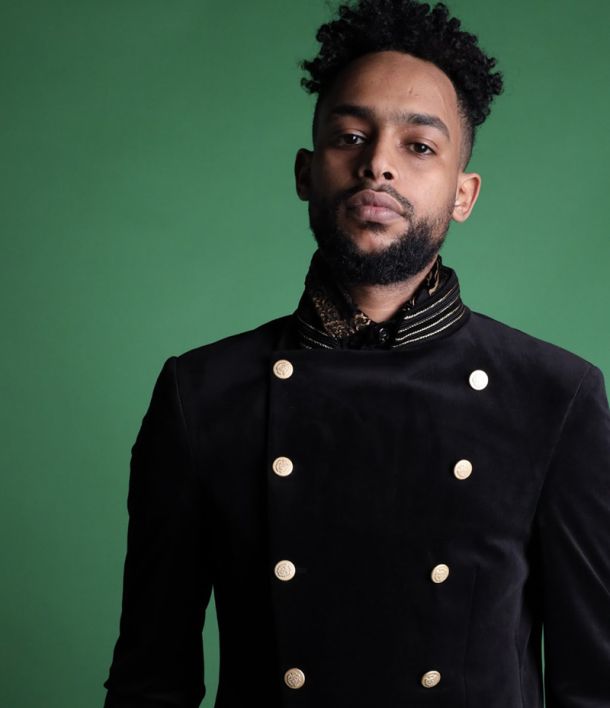 Marwan Alsayed
He was one of the first people to join UTURN entertainment, which established his background in talent management, marketing, and sales. He also founded RealTalk music that became popular amongst the new generation. In addition Forbs, the Middle East awarded him one of the top 10 people shaping the entertainment industry in KSA.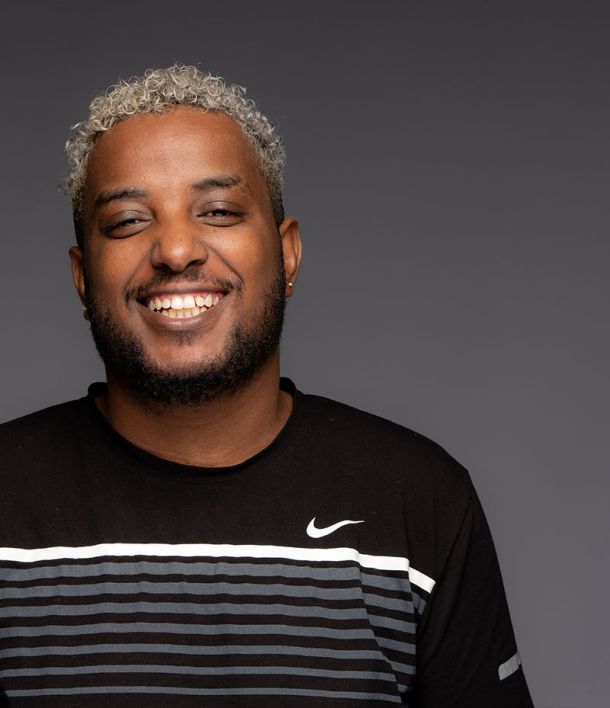 Faris Al Balad
Is one of the first producers from the new generation. He worked on many projects locally and internationally. This gave him an edge, intensive knowledge, and experience in the marketplace. In addition, he is an artist, composer, beat-making, and music video director.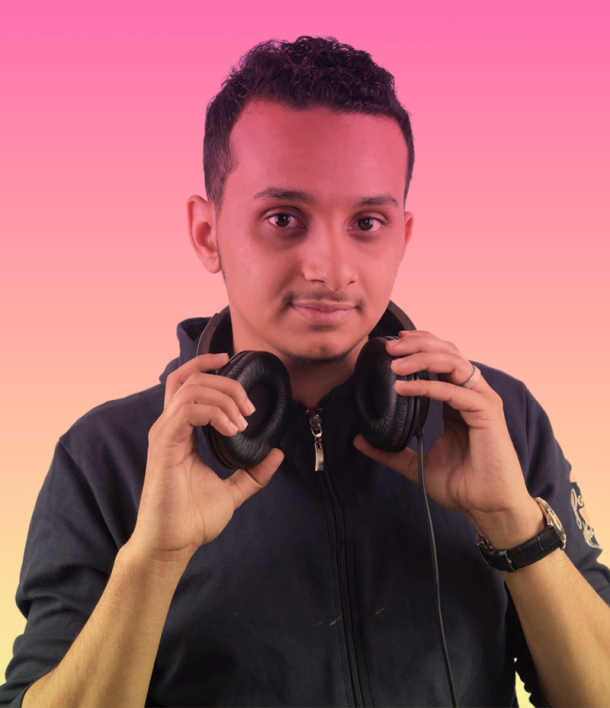 Aymen Alzoheri
Is a sound technician that has more than 10 years' worth of experience in sound production and also music composition.